View basket
"130mm Ecotherm Eco-Versal PIR Insulation Board 2400mm x 1200mm (8′ X 4′)" has been added to your basket.
Metal Lining Channel 2700mm GL1 (Per 10)
POA
Free delivery for orders above £400 inc. VAT. If an order is between £200 and £399 inc. VAT, we charge £50 for the delivery. Delivery lead time is 2-5 working days from the date of the order.
See Full Transport Policy
Out of stock
We can let you know when this product is back in stock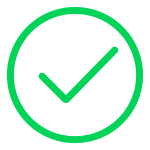 2 to 3 working days delivery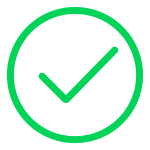 Low Wholesale Prices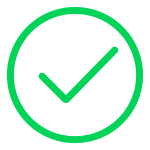 Open to businesses & public
Description
Description
GL1 Metal Lining Channel 2400mm is a non -load bearing, high performance and cost-effective component used within general commercial and domestic applications. It has been designed for use in wall linings and ceiling systems on masonry walls, concrete soffits, timber joists and the encasement of steel columns and beams.
Questions & Answers
Questions and answers of the customers
There are no questions yet. Be the first to ask a question about this product.
Related products
Insulation

25mm Ecotherm Eco-Versal PIR Insulation Board 2400mm x 1200mm (8′ X 4′)

The Eco-Versal general purpose insulation boards are suitable for use in pitched roofs, ceilings, floors and walls. EcoTherm Eco-Versal has a fibre-free rigid polyisocyanurate (PIR) insulation core with composite aluminium foil facings on both sides.

Due to stock shortage on the market, please expect a longer delivery lead time of approximately up to 7 working days.