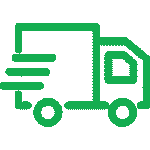 2-5 working days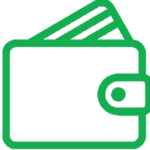 Low Wholesale Prices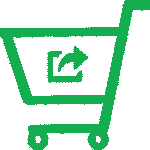 Open to businesses & public
Description
Description
K Rend Primer is a synthetic resin primer designed for use to prepare masonry substrates prior to the application of K Rend thin coat top coat. If applied according to the manufacturer's instructions it can improve the performance of the K Rend thin coat top coat. K Rend Primer is a ready to use primer which requires no mixing and it is easy to apply by roller, brush or spray. K Rend Primer provides fine textured surface which improves adhesion and reduces excessive suction due to the substrate.
Key features
Improves Adhesion
Ready to use
Easy application
Low in odour
Application
Before applying the K Rend Primer it is important to take appropriate Health & Safety measures. Backgrounds should clean, level and dry and free from efflorescence. Allow freshly applied render basecoats a minimum of 14 days before work commences. All windows, doors, sills, timber, glass should be masked. K Rend Primer should be applied evenly on the surface using brush, roller or spray. The surface should be allowed to dry for 24 hours and must be protected from rain or extreme heat. It is recommended to follow manufacturer's instruction for working condition and restrictions.
Questions & Answers
Questions and answers of the customers
There are no questions yet. Be the first to ask a question about this product.