Metal Lining Channel 3600mm GL1 (Per 10)
£34.99 £41.99 Inc VAT
We have a minimum order requirement of £216 including VAT. Any orders above £216 are subjected to the standard delivery charge of £36 including VAT. Orders at £500 or over are delivered free of carriage charge.
See Full Transport Policy
In Stock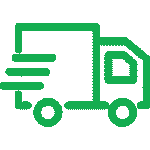 2-5 working days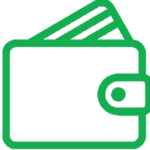 Low Wholesale Prices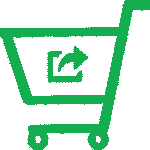 Open to businesses & public
Description
Description
GL1 Metal Lining Channel 2400mm is a non -load bearing, high performance and cost-effective component used within general commercial and domestic applications. It has been designed for use in wall linings and ceiling systems on masonry walls, concrete soffits, timber joists and the encasement of steel columns and beams.
Questions & Answers
Questions and answers of the customers
There are no questions yet. Be the first to ask a question about this product.