25mm x 25mm x 0.7 Angle (Pack of 10)
Light weight and Strong
Galvanised mild steel angles
Used in partitions, column, suspended ceilings and beam encasements
Used in frame works, corner protection, general building purposes.
£19.99 £23.99 Inc VAT
We have a minimum order requirement of £216 including VAT. Any orders above £216 are subjected to the standard delivery charge of £36 including VAT. Orders at £500 or over are delivered free of carriage charge.
See Full Transport Policy
In Stock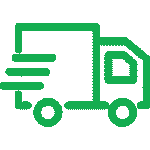 2-5 working days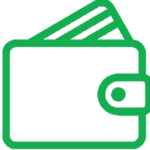 Low Wholesale Prices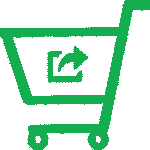 Open to businesses & public
Questions & Answers
Questions and answers of the customers
There are no questions yet. Be the first to ask a question about this product.