MF7 (Mainbar) Support Channel 3600mm (Per 10)
£31.99 £38.39 Inc VAT
We have a minimum order requirement of £216 including VAT. Any orders above £216 are subjected to the standard delivery charge of £36 including VAT. Orders at £500 or over are delivered free of carriage charge.
See Full Transport Policy
In Stock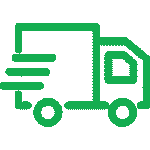 2-5 working days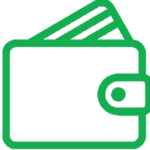 Low Wholesale Prices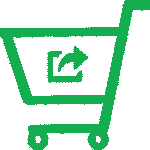 Open to businesses & public
Questions & Answers
Questions and answers of the customers
There are no questions yet. Be the first to ask a question about this product.