Resilient Bar 3m (Pack of 10)
Resilient Bar 3m is designed to be used to isolate the plasterboard from direct contact with the above ceiling, it works to dissipate sound reducing the transmission across the ceiling of a room.
£28.99 £34.79 Inc VAT
We have a minimum order requirement of £216 including VAT. Any orders above £216 are subjected to the standard delivery charge of £36 including VAT. Orders at £500 or over are delivered free of carriage charge.
See Full Transport Policy
In Stock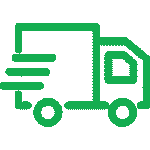 2-5 working days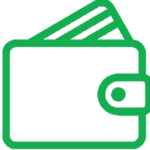 Low Wholesale Prices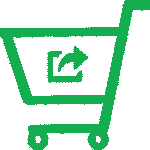 Open to businesses & public
Description
Description
The Resilient Bar is a thin metal channel designed to substantially improve the sound insulation of plasterboard walls and ceilings. It effectively isolates the plasterboard from the studwork, eliminating 'direct contact' to dissipate sound which would normally be transferred through the frame. This system is easy to install and produces excellent results.
Specifications
Additional information
Questions & Answers
Questions and answers of the customers
There are no questions yet. Be the first to ask a question about this product.
Related products
Insulation

80mm Ecotherm Eco-Versal PIR Insulation Board 2400mm x 1200mm (8′ x 4′)

80mm  Ecotherm Eco-Versal is a polyisocyanurate (PIR) insulation core with composite aluminium foil facings on both sides. Ecotherm Eco-Versal is a multi-purpose insulation board suitable for use in pitched roofs, ceilings, floors and walls.

'Due to nationwide stock shortages if the product is not available for a quick dispatch we will get in touch with you to offer an equivalent alternative from a different brand – such as Recticel, Celotex or IKO'