Resilient Bar 3m (Per 10)
Resilient Bar 3m is designed to be used to isolate the plasterboard from direct contact with the above ceiling, it works to dissipate sound reducing the transmission across the ceiling of a room.
Lead Time: 2-5 day(s)
POA
The delivery charge on orders below £200 is £60 including VAT. Any orders above £200 are subjected to the standard delivery charge of £36. Delivery lead time is up to 5 working days from the date of the order.
See Full Transport Policy
In Stock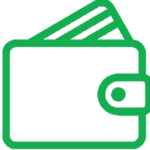 Low Wholesale Prices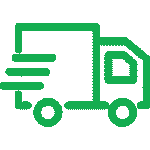 nationwide delivery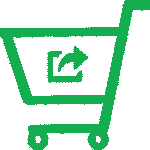 Open to businesses & public
Description
Description
The bars on their own will give an acoustic transmission by approximately 11db, when combined with a mineral wool insulation in the voids above you can see improvements of approximately 15-17db. We recommend using Rockwool RWA45 with a resilient bar system, you will see even further acoustic improvements, bettering the performance of the system.
Reduced overall construction nominal width
Pre-completion testing needed
Part E requirements: Refurbishments 43 DnT,w + Ctr
Questions & Answers
Questions and answers of the customers
There are no questions yet. Be the first to ask a question about this product.
Related products
Insulation

120mm Ecotherm Eco-Versal PIR Insulation Board 2400mm x 1200mm (8′ X 4′)

The Eco-Versal general purpose insulation boards are suitable for use in pitched roofs, ceilings, floors and walls. EcoTherm Eco-Versal has a fibre-free rigid polyisocyanurate (PIR) insulation core with composite aluminium foil facings on both sides.

Due to limited stock availability in the market, we will supply you with one out of three brands when ordering Ecotherm Insulation – Ecotherm, Quinn Therm or Recticel. All boards have the same thermal conductivity value of 0.022 W/mK.

Due to stock shortage on the market, please expect a longer delivery lead time of approximately up to 7 working days.