70mm Kingspan Kooltherm K112 Framing Board Insulation (Pack of 4)
Kingspan Kooltherm K112, formerly known as Kingspan Kooltherm K12, is used between studs or as an insulation sheathing in both timber frame and steel frame walls. When installed in constructions Kooltherm K112 offers premium performance with thermal conductivity as low as 0.018 W/mK. Kingspan Kooltherm K112 is made up of a rigid PIR core and is faced on both sides with low emissivity foil to give that low thermal conductivity. This makes this framing board insulation product perfect for new builds and refurbishment projects since it's easy to install and handle. In a refurbishment project this wall insulation can bring u-values even lower in areas where you previously might not have thought about insulating.  
Non-refundable.
£279.00 £334.80 Inc VAT
In Stock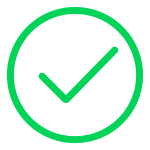 2 to 3 working days delivery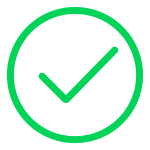 Low Wholesale Prices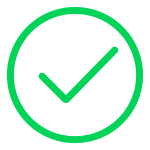 Open to businesses & public
Description
KEY FEATURES:
Thickness: 70mm
Coverage per board: 2.88m2
Board size: 1200mm x 2400mm
Thermal Conductivity: 0.018 W/m.K 
Facings: Composite foil
Related products
Insulation

25mm Ecotherm Eco-Versal PIR Insulation Board 2400mm x 1200mm (8′ X 4′)

The Eco-Versal general purpose insulation boards are suitable for use in pitched roofs, ceilings, floors and walls. EcoTherm Eco-Versal has a fibre free rigid polyisocyanurate (PIR) insulation core with composite aluminium foil facings on both sides.

 

Due to limited stock availability in the market , we will supply you with one out of three brands when ordering Ecotherm Insulation – Ecotherm, Quinn Therm or Recticel. All boards have the same thermal conductivity value of 0.022 W/mK.