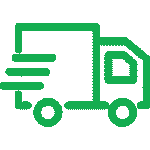 Delivery Time TBC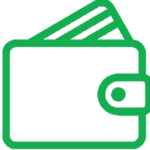 Low Wholesale Prices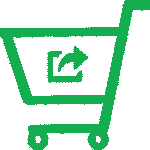 Open to businesses & public
Description
Description
Kingspan Optim-R Flooring System
Kingspan OPTIM-R Flooring System is an optimum performing insulation with a declared thermal conductivity of 0.007 W/mK. The Kingspan OPTIM-R Flooring System provides up to five times higher insulating performance than other commonly available insulation materials, with an aged design value thermal conductivity of 0.007 W/mK.
Product Applications
The OPTIM-R Flooring System consists of vacuum insulated panels and rigid thermoset infill panels that can be trimmed to fit around problem areas like penetrations and load-bearing walls. In retrofit applications, the System provides solutions for regions that would have previously remained uninsulated due to a lack of space or the impracticality of material excavation.
Advantages of Kingspan Optim-R
The Kingspan OPTIM-R Flooring System can dramatically improve U-values in regions that would usually be considered a detriment to overall thermal performance in new builds. Optim-R has qualities that no other Kingspan insulation board can match.
Please note this product is made to order. In order for us to provide you with a price we will need to know the coverage
area you require as well as the thickness of the board you need. Please include this in the comment section when fill-
ing out the quote form. The price is based per m2.
Specifications
Additional information
| | |
| --- | --- |
| Brand | Kingspan |
| Material | Vacuum Insulation Panel (VIP) |
| Product type | Board |
| Thermal conductivity | 0.007 W/mK |
| Edging | Square |
| Thickness | 25mm |
| Features | Thermal |
Questions & Answers
Questions and answers of the customers
There are no questions yet. Be the first to ask a question about this product.