75mm Kingspan Kooltherm K103 Insulation Floorboard (Pack of 4)
Kingspan Kooltherm K103 Floorboard is a premium performance lower lambda insulation with a fibre-free rigid thermoset phenolic core and a Glass tissue facing. Kooltherm K103 superseeded the K3 board and is used for insulating beam and block, concrete, and timber floors. Manufactured in Castleblayney with a composite foil facing Kooltherm K103 can reduce the cost of related items such as soil removal and service connections.
Non-refundable.
£255.78 £306.94 Inc VAT
In Stock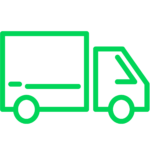 2 to 5 working days delivery. direct from supplier.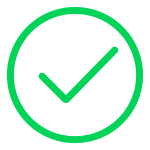 Low Wholesale Prices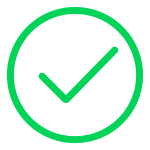 Open to businesses & public
Description
KEY FEATURES:
Thickness: 75mm
Coverage per board: 2.88m2
Board size: 2400mm x 1200mm
Thermal Conductivity: 0.018 W/m.K