Galvanised 13mm Plaster Stop Bead 3.0m (Pack 50)
Plaster Stop Beads are designed to provide a neat finish for edges and openings that are being plastered.
£99.99 £119.99 Inc VAT
We have a minimum order requirement of £216 including VAT. Any orders above £216 are subjected to the standard delivery charge of £36 including VAT. Orders at £500 or over are delivered free of carriage charge.
See Full Transport Policy
In Stock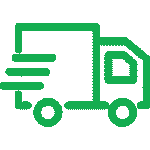 2-5 working days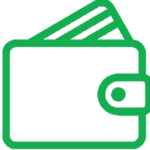 Low Wholesale Prices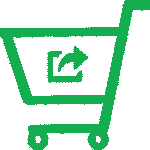 Open to businesses & public
Questions & Answers
Questions and answers of the customers
There are no questions yet. Be the first to ask a question about this product.
Related products
Insulation

75mm Ecotherm Eco-Versal PIR Insulation Board 2400mm x 1200mm (8′ x 4′)

75mm  Ecotherm Eco-Versal is a polyisocyanurate (PIR) insulation core with composite aluminium foil facings on both sides. Ecotherm Eco-Versal is a multi-purpose insulation board suitable for use in pitched roofs, ceilings, floors and walls.

'Due to nationwide stock shortages if the product is not available for a quick dispatch we will get in touch with you to offer an equivalent alternative from a different brand – such as Recticel, Celotex or IKO'